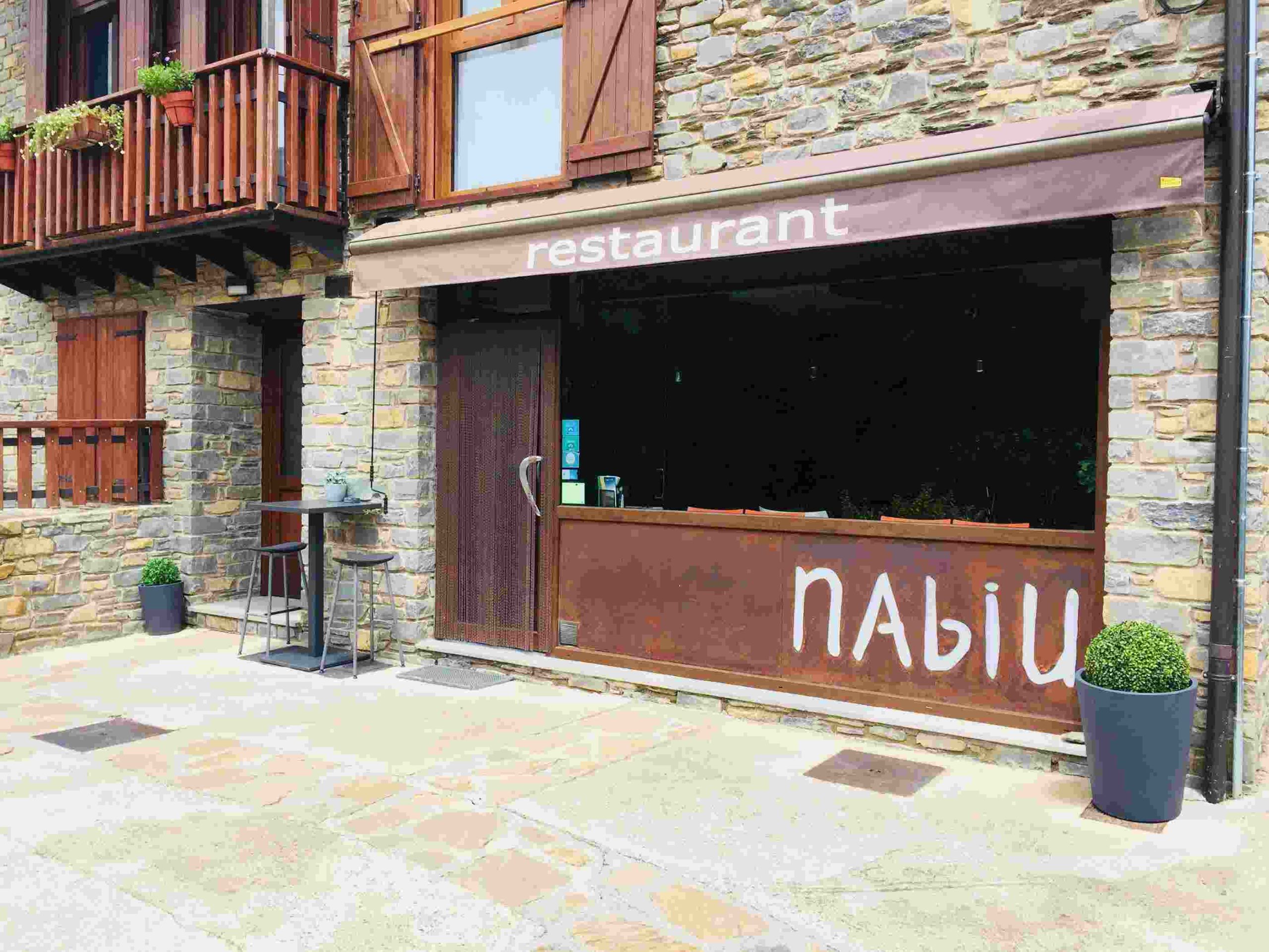 Languages
Location
and Contact
C / Baciver, 3, 25586 Isavarre, Lleida, Spain
Nabiu
At Nabiu you can enjoy contemporary mountain cuisine in a privileged setting. A gastronomic offer with local and seasonal products, made without artifice, fresh and with the utmost respect and delicacy towards the product. The menu also offers specialties in cheese fondues, original combinations and
prevalence of local cheeses, and Swiss raclette.
It has a dynamic winery, where you will find a careful selection of wines, in which Catalan producers and unique wineries are the protagonists.
The Nabiu is located in Isavarre and enjoys excellent views of the peaks of the Bonaigua, especially enjoyable from its terrace. It is a small and cozy restaurant, it is recommended to go with prior reservation.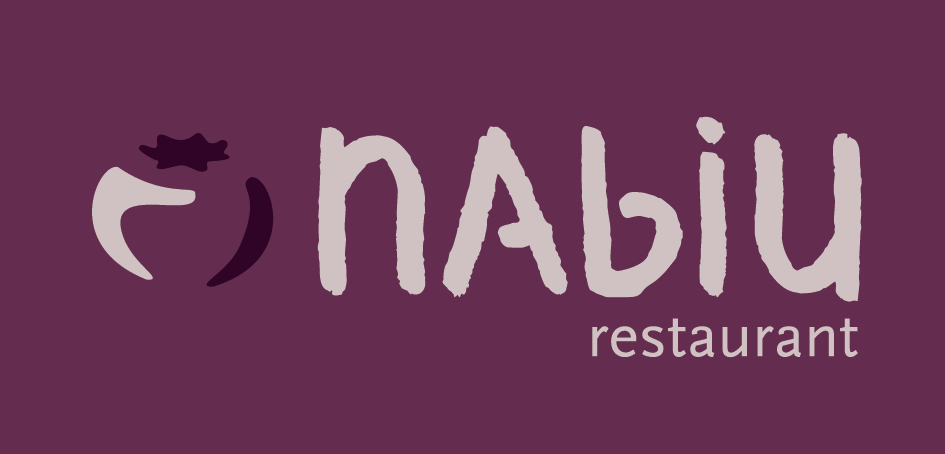 Near
here